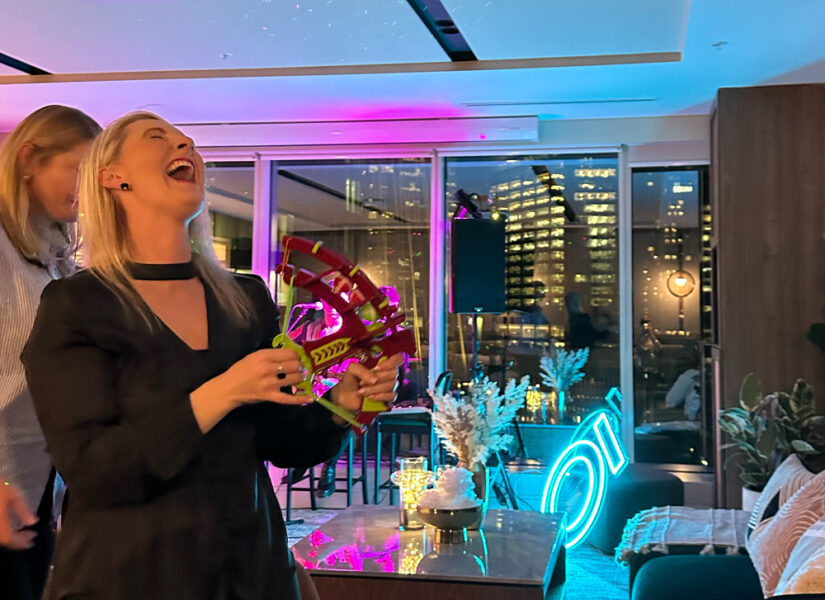 The time has seriously flown by and we can't believe it been two years since we launched our Personal Injury and Insurance Recruitment brand! Then again so much has happened in that time.
We started in middle of the global pandemic, during one of the lockdowns. And even though we were told repeatedly that it was the worst time to launch a recruitment business, we knew we had the right idea and the right people to make it work. And we were correct. Haylo People has gone from strength to strength and it seems we've firmly established ourselves in the Australian market as personal injury, workers compensation and general insurance specialists.
We'd like to thank all of our wonderful clients and candidates that we've had the privilege to help over the past two years, but most of all we'd like to thank our amazing team. We would be nothing without their professionalism, skills, empathy and good humour. Here's some photos from the celebration we hosted at our Sydney offices!