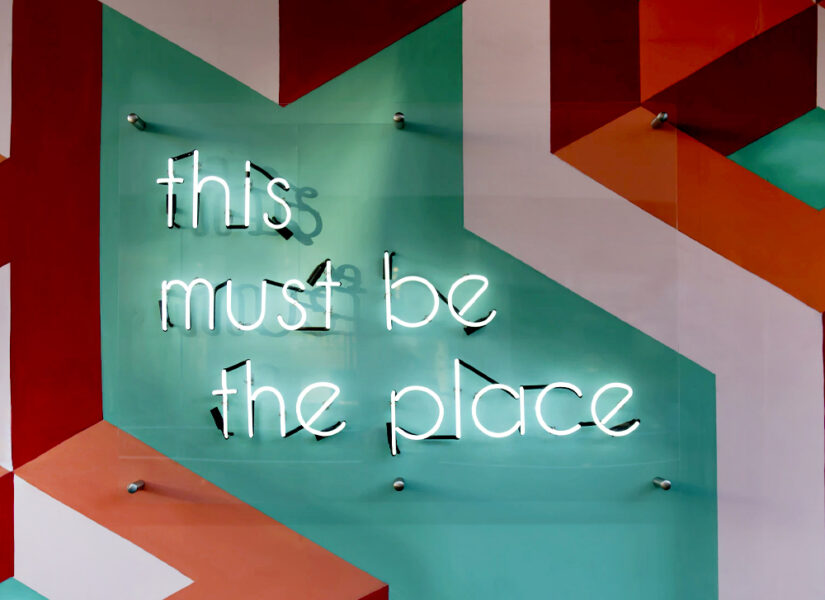 When we talk about an 'employer brand' we're really talking about how job seekers, employees and the public gauge whether your company is a great place to work. It's not just about salary or job responsibilities; it's about the company's culture, values, work environment and overall employee experience.
Most companies will spend considerable time and effort building a positive and authentic employer brand, only to leave it vulnerable during the recruitment process. So how do you go about protecting your employer brand during this critical time?
Haylo People Director and Co-Founder Danielle Marshall has put together some strategies, organisations can utilise to build and safeguard their employer brand.
Consistent & Transparent Communication
It's important to keep those lines of communication wide open with candidates throughout the hiring process. Make sure to provide regular updates on their application status, interview outcomes, and what the next steps will be. Being transparent about timelines, expectations, and any changes that may occur shows that you value their time and builds trust and professionalism.
Positive Candidate Experience
Creating a positive experience for candidates should be a top priority. Streamline your recruitment process, ensuring it's efficient and respectful of their time. Provide clear instructions for interviews, tests, and assessments, and be responsive to any inquiries they may have. Treat every candidate with respect and empathy, regardless of the outcome, and offer constructive feedback to help them improve.
Consistency in Brand Messaging
Ensure that the messaging you convey during the recruitment process aligns with your overall brand image and values. Consistency in branding helps candidates understand your company culture, mission, and what you expect from your employees. This clarity enables them to make informed decisions about whether they're a good fit for your organisation.
Professionalism in Rejections
When it comes to communicating rejections, maintaining professionalism and empathy is essential. As a recruiter we craft personalised rejection messages that highlight the candidate's strengths and express appreciation for their interest. It's important to also offer constructive feedback from any interviews you've had with them to help them grow in future applications and to thank them for making the time to meet with you. By treating candidates respectfully, even in rejection, you uphold your employer brand and leave a positive impression.
Engage Employees as Brand Ambassadors
Your current employees are your strongest brand ambassadors. Encourage them to share positive experiences about the recruitment process and their work life with their personal and professional networks. A positive word-of-mouth referral from an employee can significantly enhance your employer brand and attract top-quality candidates.
Monitor and Respond to Online Feedback
Keep an eye on online platforms where candidates share their experiences, such as review websites, social media, and job boards. Respond promptly and professionally to both positive and negative feedback. Address any concerns raised by candidates and demonstrate your commitment to continuous improvement.
Evaluate & Refine Recruitment Processes
Regularly assess your recruitment processes to identify areas for improvement. Seek feedback from candidates, hiring managers, recruiters and your HR teams to gain insights into potential pain points or areas where your employer brand may be affected. Implement necessary changes to streamline the process, enhance candidate experience, and reinforce your brand image.
The hiring process can be quite a stressful experience, but by employing these strategies you not only safeguard your brand, but also build on it. If you'd like to discuss how we go about creating a positive and transparent recruitment experience please feel free to get in contact with me.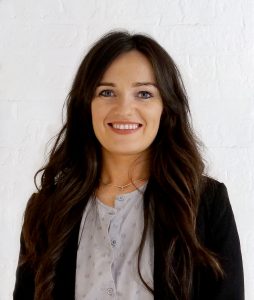 Danielle Marshall
Haylo People Director & Co-Founder
> Connect with Danielle Via LinkedIn