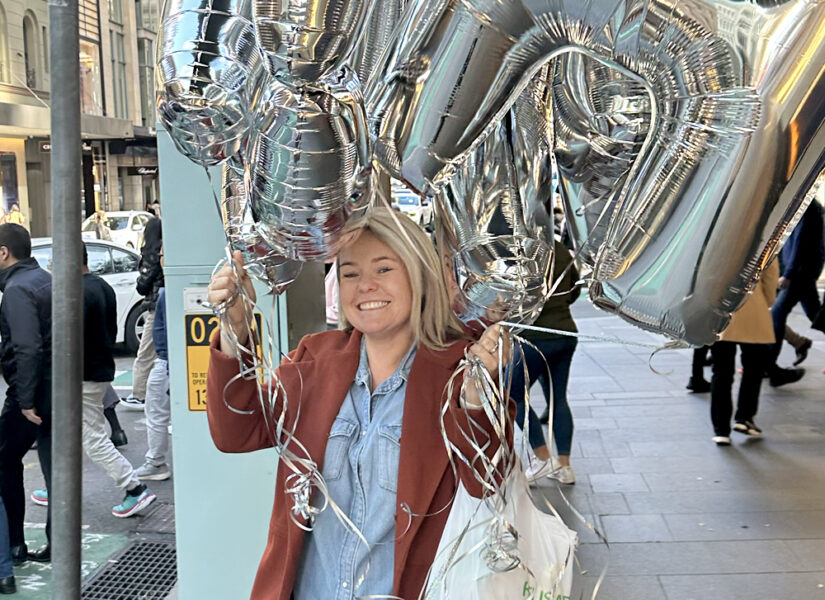 It's with great joy that we wish our Operations Manager Jo Aitken and her growing family all the best as she starts her parental leave today.
Jo has been an integral part of our Haylo journey since the start, making a huge impact on the team and their success, as our Training and Development guru. We're sure that when the time is right Jo will be back at Haylo, bringing with her that wonderful smile and boundless energy. In the meantime we wish her joy, health and happiness as she enters the next phase of her life's journey.
Our Commitment to Working Parents
At Haylo we recognised that supporting working parents not only nurtures a 'culture of care', but also enhances team morale and simply put makes good business sense. On a basic level our commitment to working parents includes open dialogue, empathy and understanding, and a flexible approach.
Here's an excerpt from our previous article regarding how Haylo embraced Paid Parental Leave.
To demonstrate our commitment to supporting working parents, Haylo have implemented several policies and programs, including:
Paid Parental Leave: We offer 8 weeks of paid parental leave to ensure that new parents have time to bond with their children and adjust to their new family dynamic.
Fertility and Surrogacy Leave: We provide 5 days of leave to support employees in attending important appointments related to fertility or surrogacy.
Keeping in Touch Days: We stay in regular contact with our employees during their parental leave to keep them informed of company news and events and make sure they feel connected to our community.
Parental Leave Toolkit: We provide our employees with a comprehensive guide to parental leave, which includes relevant government guidelines and information on how to plan for and navigate the return-to-work process.
Read the full article here:
How a Small Business Like Haylo Embraced Paid Parental Leave