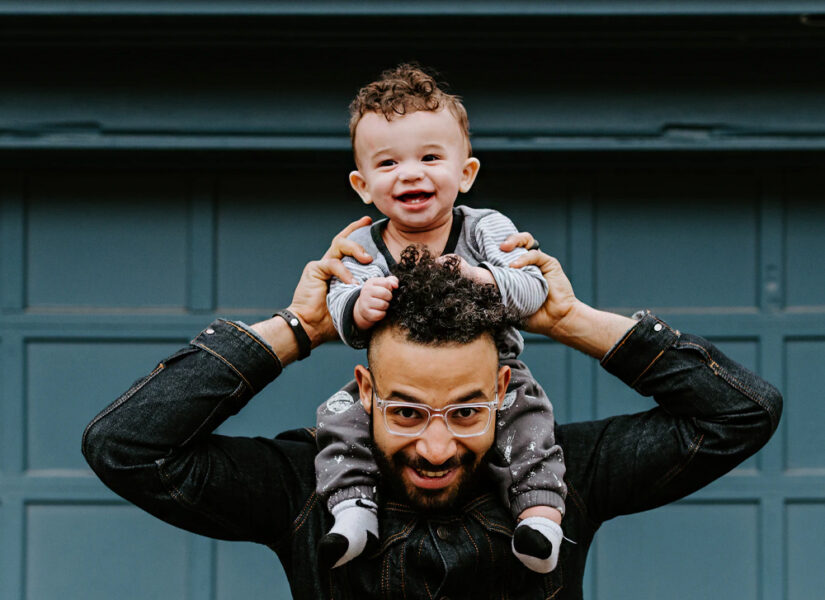 At Haylo People, we recognise and appreciate the significant contribution that working parents make to our organisation and society as a whole. We currently have two key staff members on Parental Leave and we're dedicated to supporting both them and the rest of the team in balancing their professional and parental responsibilities.
Supporting Each Employee's Unique Journey
As part of our commitment to promoting equality, diversity and inclusion, we strive to cultivate a flexible work environment that meets the needs of all our team members, regardless of their gender or family situation. We recognise that there are many different paths to building a family, and we respect and support each employee's unique journey.
Our Commitment to Working Parents
To demonstrate our commitment to supporting working parents, Haylo have implemented several policies and programs, including:
Paid Parental Leave: We offer 8 weeks of paid parental leave to ensure that new parents have time to bond with their children and adjust to their new family dynamic.
Fertility and Surrogacy Leave: We provide 5 days of leave to support employees in attending important appointments related to fertility or surrogacy.
Keeping in Touch Days: We stay in regular contact with our employees during their parental leave to keep them informed of company news and events and make sure they feel connected to our community.
Parental Leave Toolkit: We provide our employees with a comprehensive guide to parental leave, which includes relevant government guidelines and information on how to plan for and navigate the return-to-work process.
At Haylo People, we believe that supporting our employees in balancing their professional and parental responsibilities is not only the right thing to do but also essential for our continued success as an organisation.
If you'd like to further information on how we implemented our own Paid Parental Leave scheme then please get in contact, we're more than happy to share our experience with you.
By Andrew Smith, Director & Co-Founder at Haylo