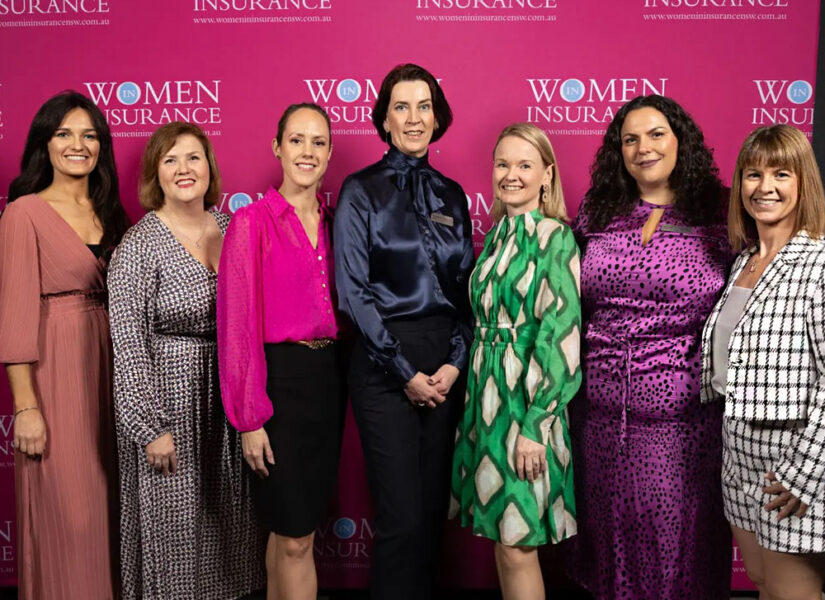 It's with great pride that we can announce that Haylo People director and co-founder Danielle Marshall has been appointed to the Association for Women in Insurance NSW's committee.
The Association celebrates women's contributions to the Insurance and Financial Services industry, organises mentoring and professional development, and hosts premier networking opportunities throughout the year.
https://www.womenininsurancensw.com.au/committee/
"I consider it an honour to be a part of the Association, working alongside dedicated women in the insurance industry. Our collective mission is to build upon an organisation with a remarkable legacy that spans of over 30 years." – Danielle Marshall, Haylo People Director & Co-Founder.
For Danielle there are several key reasons why she wanted to take an active role and be on the Association for Women in Insurance NSW committee.
Meaningful Connections: The association offers an exceptional platform to connect with fellow insurance industry professionals. It's more than just networking; it's about forging meaningful connections and cultivating a robust network within the industry.
Empowering Women: By recognising the outstanding achievements and contribution women continue to make in this industry (one that has traditionally been male-dominated), we help to empower each other. I'm looking forward to being part of that process of empowerment.
Building and Sharing Industry Knowledge: The opportunities to share my experience, as well as accessing wider industry insights, best practices, and knowledge-sharing opportunities within the association is invaluable. It's a great opportunity for growth, both personally and as a group.
Advocating Gender Equality: Advocating for gender equality within the insurance industry is not just a privilege, but a responsibility I wholeheartedly embrace. The association's committee has the potential to bring about positive change in our industry, and it's wonderful to be a part of this transformative process.
Mentorship & Professional Development Opportunities: The Association does great work organising grants, professional development and mentorship programs for young women entering the insurance industry. I've always valued the opportunity to offer guidance and help young professionals navigate their careers. It's a way of giving back and fostering the future growth of our industry.
Building Diversity & Inclusivity: I am proud to be part of an organisation that actively seeks to create a more inclusive and equitable environment for all insurance professionals. The opportunity to be a part of initiatives that promote diversity and inclusion in the insurance sector is one I'm very excited about.