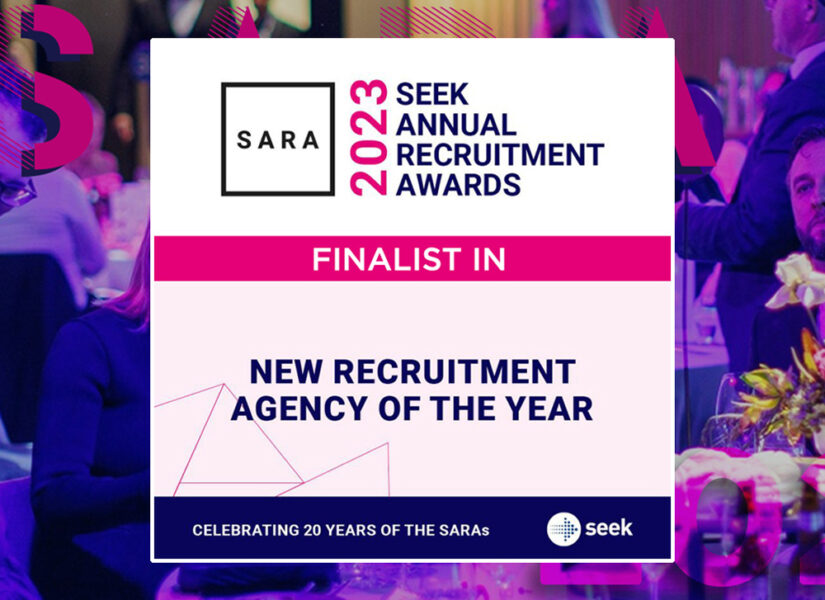 We are immensely proud to announce that Haylo People have been named as finalists for the 'New Recruitment Agency of The Year' award in the Seek Annual Recruitment Awards (SARAs) for 2023!
We've come a long way since starting the agency during the pandemic lockdowns of 2021. From the beginning our focus has been clear; to be know as the experts in Personal Injury and Insurance Recruitment, and thanks to our amazing team, it seems our mission has resonated with both clients and candidates alike. To named finalists for such a prestigious award is a win in itself!
About The SEEK Annual Recruitment Awards
Celebrating its 20th year, The SEEK Annual Recruitment Awards celebrate the people and recruitment businesses striving for excellence in the industry. The awards recognise the dedication and innovation of recruitment professionals across Australia, as chosen by a panel of expert judges.
The winners are announced at a black-tie event in November!