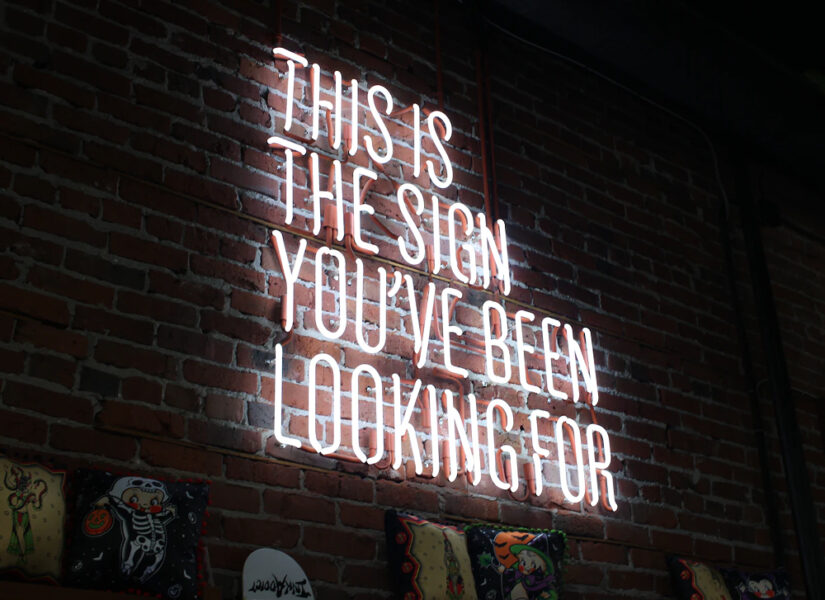 Anecdotally most of us in the industry were already aware, but Allianz's Workers' Compensation data now confirms that psychological injury claims have increased dramatically, 17% compared to pre-pandemic levels. And the biggest increase is by the Gen Z population.
The same data also shows there has been a 19% increase in the number of psych-injury-related days of leave. This is up 11% this year alone, and psych claims are now costing three times more than they did pre-pandemic, says Julie Mitchell Chief General Manager Personal Injury at Allianz Australia.
With white-collar workplaces the most affected, Julie predicted that these issues are building towards a 'third-wave' of the pandemic, noting that the data revealed that two in five Australian employees will considering leaving their role in the next 6-to-12 months as a result.
Looking Through a Generational Lens
HR leaders and organisations have the means to reverse these trends, Julie Mitchell says, but to do so they need the ability to look at the situation through a 'Generational Lens'.
Whilst it has provoked healthy discussion and some change on an organisational level, there is a notable disconnect between employee and manager expectations. Julie Mitchell notes that "despite 90% of managers feeling like they are taking 'good steps', 60% of employees say their employers could be doing more about psychological health and safety".
According to the Allianz data, over the past three years, the biggest increase in compensation claims is among the Gen Z population (38%), followed by Millennials (31%), whereas claims from Gen X and Baby Boomers have remained stable.
Julie goes on to note, that "with Gen Z being workers who 'aren't afraid to put their demands on the table', it's time for organisations to take note and respond."
Do you work in workers compensation, if you do what has been your experience? Have you seen any effective strategies that help build psychologically safe work places?
Resources – Original Article Published via The HR Dailey