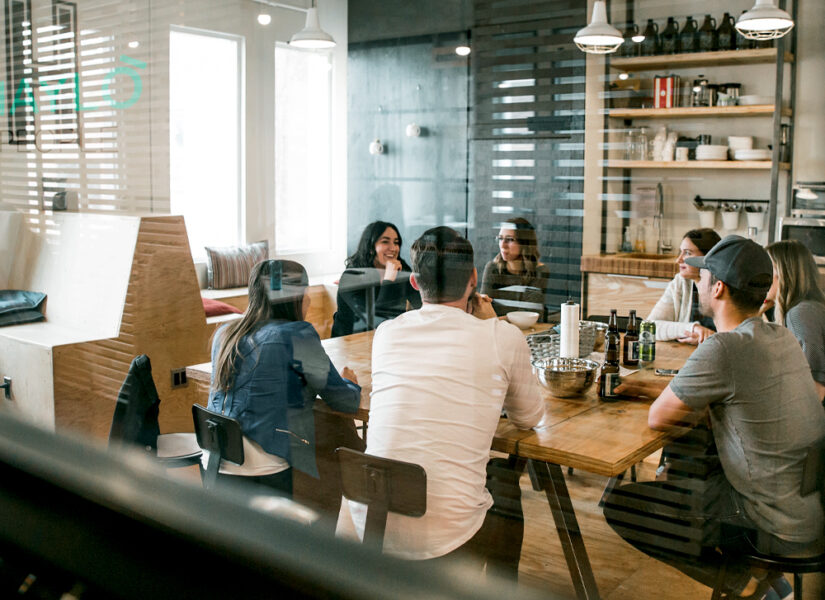 Have you ever wondered what your friends and colleagues are earning and how your salary compares to others? You wouldn't be alone if you had, but Pay Secrecy clauses in employment contracts stops that conversation dead. And the affects can reverberate throughout the workplace with far reaching consequences.
Byline, Danielle Marshall
While banned in many economies (including the UK and US) 'Pay Secrecy' clauses, which forbid employees from disclosing their salaries, are still legal in Australia. That could all change if the Government is successful in passing its Industrial Relations Bill currently before parliament. Importantly this Bill contains a provision abolishing Pay Secrecy.
It's important to note that abolishing pay secrecy doesn't mean you have to discuss your salary with others, it simply means you are allowed to do so if you wish.
Fair & Balanced Negotiations
The current Government's position is that greater Pay Transparency will help close the gender pay gap, arming women with more information about their relative pay.
I believe that in order for it to be a fair negotiation, both parties need access to the same information. With pay secrecy this is simply not the case. Despite access to industry salary guides (such as Haylo's Workers Compensation Survey), employees are usually unaware of what the salary benchmark is for similar roles within specific organisation and from the get go are on the back foot when in comes to negotiating.
Removing Pay Secrecy may cause headaches for some organisations, especially those with a wide range of salaries, but long term will create healthier and more stable workplaces. It will change how salaries are defined and negotiated, but will also offer clear pathways for employees within that organisation.
How We Ended Pay Secrecy at Haylo
This week at Haylo we decided to remove the standard pay secrecy clause from all of our own employment contracts. We had a team meeting where we held an open and transparent discussion about salaries, bonuses and pay bands within our business. We made it clear that the choice to discuss, or not is held by them and them alone. The response was incredibly positive, with the team fully behind our initiative.
"It's no secret that I am truly proud to work for Haylo, alongside a like-minded team who drive a high-performing, transparent and care-focused culture. Haylo has become even more transparent with Andrew and Danni removing the pay secrecy clause from our contracts, which not only proves a fair and equality-focused environment but also provides an openness and understanding of what you can strive towards by advancing your career within our organisation." Ashlea Smith – Haylo Business Manager
If you would like to discuss how and why we ended Pay Secrecy at Haylo, we are more than happy to share our experiences and resources with you.