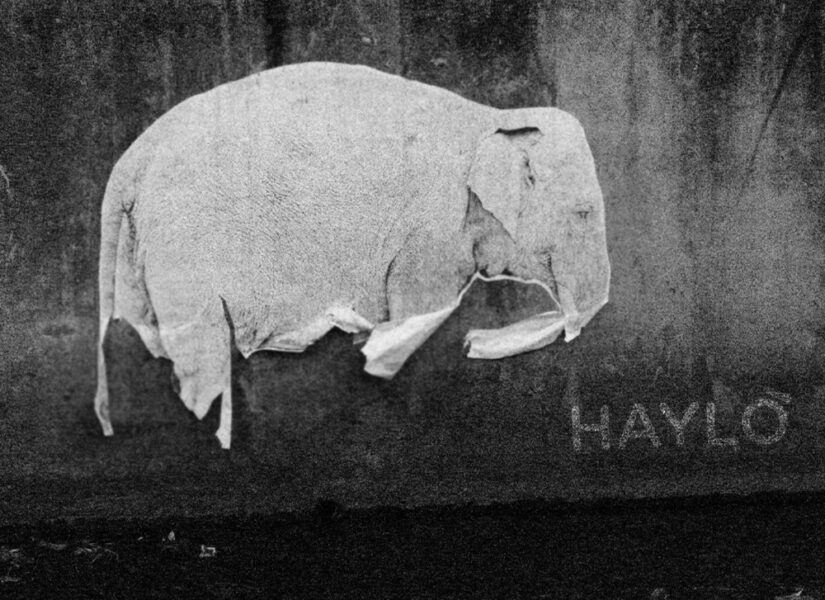 You're half-way through the hiring process and then suddenly… Deafening silence, crickets. It seems that rather than sending a withdrawal or rejection email, job seekers and employers are simply cutting off contact. And to make it worse, those on the receiving end are not really talking about it, probably for fear of offending or limiting future opportunities. It's the spooky elephant in the room that we need to discuss.
Byline – Ashlea Smith, Haylo People Business Manager
Candidate Ghosting
For many employers the hiring process isn't quite as predictable as it once was. In fact candidates ghosting employers has becoming a big problem. According to a recent LinkedIn report, 95% of recruiters say they've experienced ghosting and when asked, 40% of candidates believe it's reasonable to ghost a potential employer.
Take the Call!
It works both ways though, as recruiters we've all been tempted to avoid a call, especially when we're waiting on crucial information ourselves. But never underestimate the importance of taking that call. Finding the right team member or securing a new job is a big deal, it's life changing for some and needs to be treated with care, compassion and understanding.
Candour & Kindness
Whether you're the client, candidate or recruiter, good communication skills are imperative. As are basic manners. At Haylo we understand that especially in challenging situations, delivering information with both candour and kindness is the only and best option. The truth is ultimately empowering for all concerned. Conversely dodging hard questions, being opaque with the facts, or ghosting will only lead to resentment and a damaged reputation.
"People will forget what you did, but will never forget how you made them feel."

Maya Angelou
Proactive Communications
As Greg Savage rightly noted in one of his more popular Savage Truth posts, 'No News is News'. By simply communicating that there's been no further progress, or that we're yet to hear back, will in most cases reassure those involved. It emphasises that though there's been no resolution as yet, we haven't forgotten about them and that we're still working on their behalf. Going silent until we have more information just isn't appropriate. And here's a positive concept; be proactive about it, drop them a line first. By taking the initiative and keeping in regular contact, your credibility and reputation will only be enhanced.
Have you been ever been ghosted, have you been the ghost? Tell us about your spooky experiences.
Further reading:
> Greg Savage – No News is News
> Seek – What to do when you're being ghosted
> Connect with Ashlea Smith