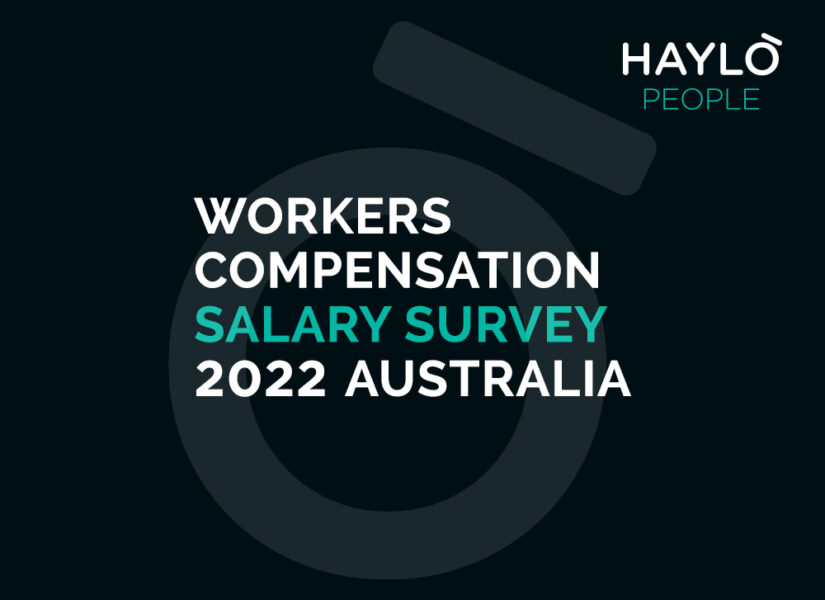 We are delighted to share the results of our Workers Compensation Salary Survey for 2022.
Our survey, an industry first, compiles data from Worker Compensation Industry professionals Australia-wide, and focusses on current salaries, salary expectations, employment trends and other factors affecting the industry.
The objective of the Survey is to support both employers and employees within the industry by delivering data and analysis. Our aim is to provide greater insight as to where the industry is placed right now and the direction we can see it moving in.
To find out more and to download your free copy, go to the Workers Compensation Salary Survey page ion this website.