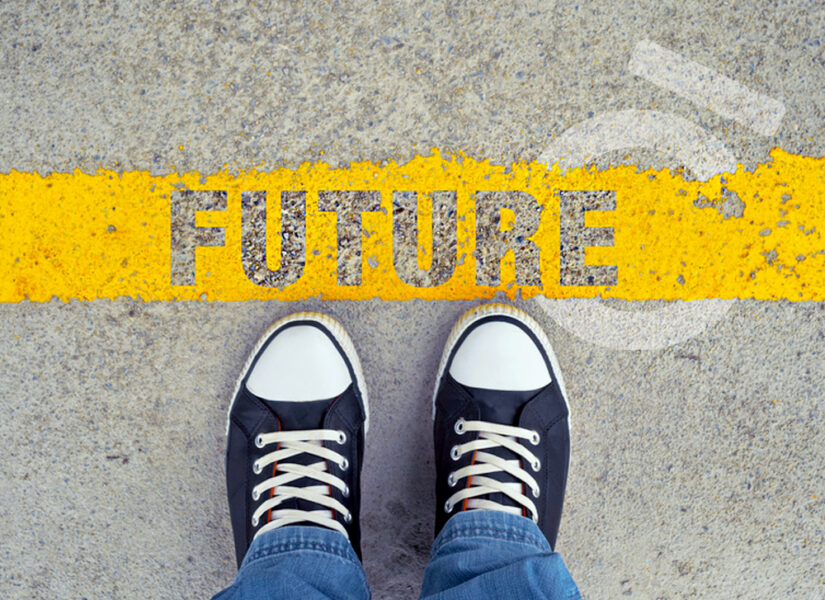 AI seems to be in the news every day with technical advances happening at a rate faster than almost anyone expected. Some of those advances have left businesses and organisations scrabbling to adapt. But what is AI and how will it affect the Insurance Industry? Here's an article by Haylo Director and Co-Founder Danielle Marshall that may shed some light on the subject.
What is AI?
First things first, what is Artificial Intelligence? In basic terms AI refers to the ability of a system to perform tasks that typically require human intelligence and/or input. These could include the ability to understand language, recognise speech patterns, learning and problem-solving. And all without needing a coffee first.
Right now the AI focus seems to be on search engine chatbots. Both Microsoft (Bing) and Google (Bard) are scrambling to bring their AI up to speed, and in the process have caused some hilarious, if not expensive missteps (see Microsoft's AI chatbot is going off the rails). But the future is here, and it's not going away.
AI & The Insurance Industry
According to Microsoft's Chief Executive, Satya Nadella "AI is going to reshape pretty much every software category". But how will it reshape the systems and processes used by our Insurance Industry? There are a number of potentially positive impacts, but here's our top four:
Improved efficiency and cost-effectiveness: AI can be used to automate and speed up various processes in the insurance industry, including underwriting, claims processing, and fraud detection. This could lead to more efficient and cost-effective operations for insurers, potentially resulting in lower premiums for policyholders.
More personalised and accurate risk assessments: AI can be used to analyse a wide range of data to more accurately assess the risk of insuring a particular individual or business. This could lead to more personalised and accurate risk assessments, potentially resulting in more fair and cost-effective insurance policies for policy holders.
Improved customer service: AI-powered chatbots and other virtual assistants can be used to provide customers with quick and convenient assistance, improving the overall customer experience. Customers may be able to use chatbots to get answers to common questions or to file a claim without necessarily having to speak with a customer service representative.
Fraud prevention: Insurance fraud is a common problem, and it can be costly for insurers. AI can be used to analyse data and identify patterns that might indicate fraudulent activity, helping insurers prevent fraudulent claims and reduce costs. This could result in lower premiums for policyholders.
Responsibility & Ethics
While the use of AI in the insurance industry in Australia has the potential to lead to more efficient and cost-effective processes, it is important for insurers to carefully consider the potential negative impacts and ensure that they are using AI in a responsible and ethical manner. One that moves the industry forward for all.
What are your thoughts and/or concerns about AI in the Insurance Industry? And incase you wondered, yes, this article was written in most part using AI technology! To find out more, get in contact.