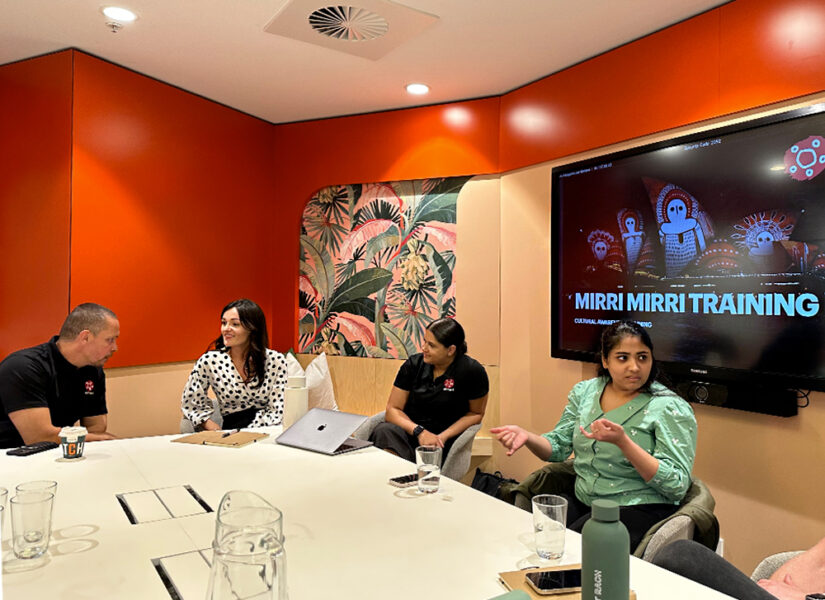 Being culturally aware is key to the development of a diverse, inclusive and safe working environment. It was with this understanding and great enthusiasm that earlier this week our Haylo team participated in a Cultural Awareness session organised by Mirri Mirri; an Aboriginal-owned organisation that helps all Australians improve their understanding and awareness of our Indigenous cultures, and build their professional skills.
The session encouraged an open-minded approach to learning and provided a safe environment to explore and ask questions. Through this experience our team gained a deeper understanding of Australia's First Nations peoples, including the impact of lost languages and the significance of storytelling.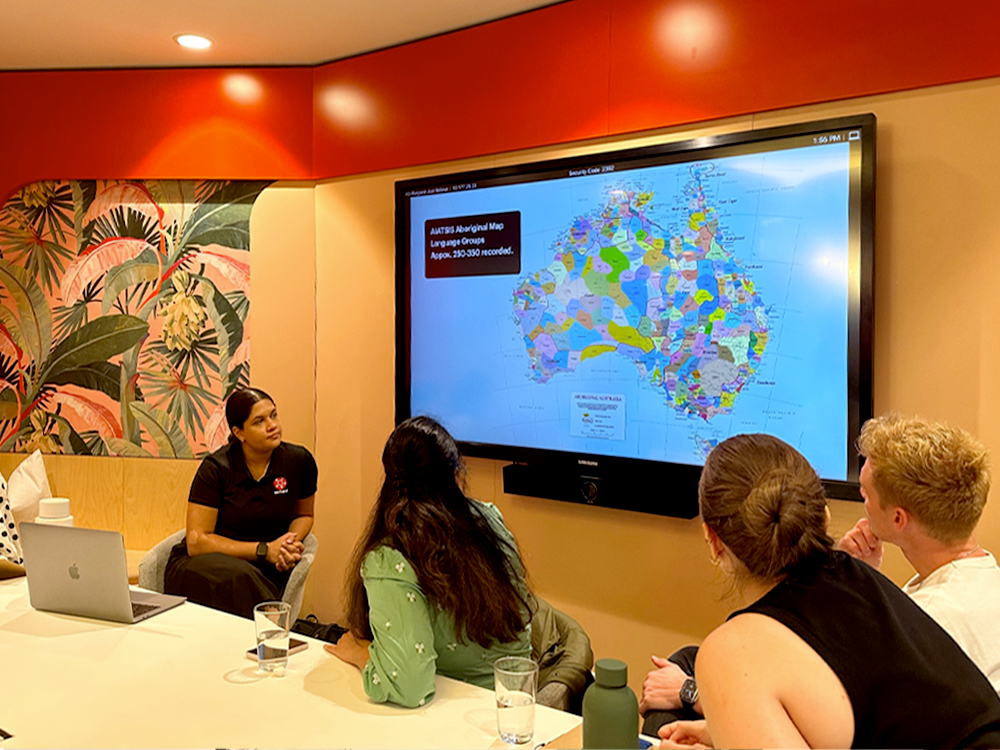 The following are the key takeaways from this informative session:
Cultivate curiosity: It's perfectly acceptable to ask questions.
Approach Indigenous cultures with an open mind and a desire to learn more.
Develop a deeper understanding of the history, traditions, and impact of Australia's First Nations peoples.
Acknowledge and show respect for the cultural heritage of Indigenous communities, including the significance of their land and language.
Recognise the importance of preserving Indigenous languages to gain insight into their culture and to build stronger relationships.
Appreciate the significance of storytelling in Indigenous cultures as a means of gaining insight into their history and values.
This enlightening experience left a lasting impression on the team, and they are committed to applying their newfound knowledge in their work and daily lives.
For more info please go to the Mirri Mirri Website at: http://www.mirrimirri.com.au