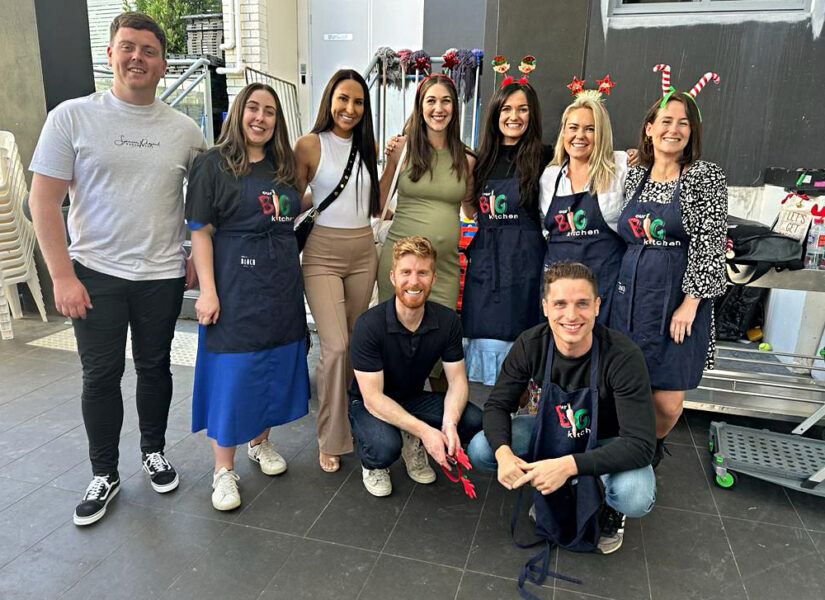 We believe that the most valuable thing you can give anyone is your time and giving it, especially to those in need, is something we encourage and value at Haylo People. In that spirit and in recognition of International Volunteer Day, we spent last Friday at Sydney's 'Our Big Kitchen'.
Our Big Kitchen is an incredible initiative that prepares and distributes more than 250,000 meals each year, supports 33+ charities and helps thousands of individuals suffering food insecurity.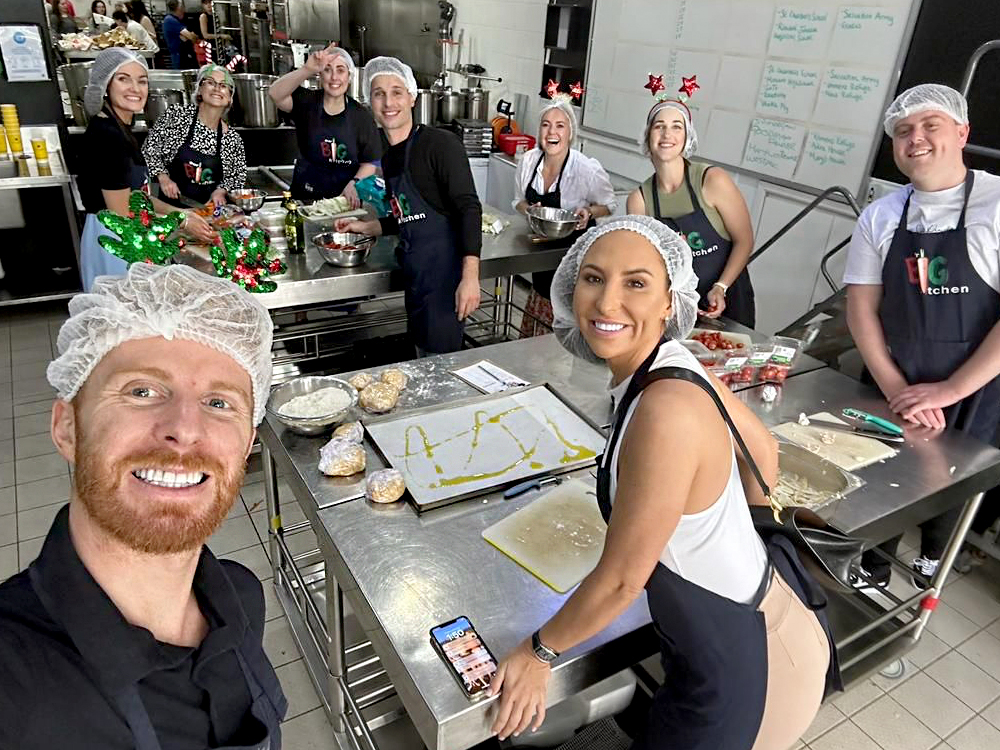 It was an absolute privilege to spend the day there, helping to prepare and distribute meals to those impacted by homelessness. A lot of love went into those dishes and lots of fun was had along the way!