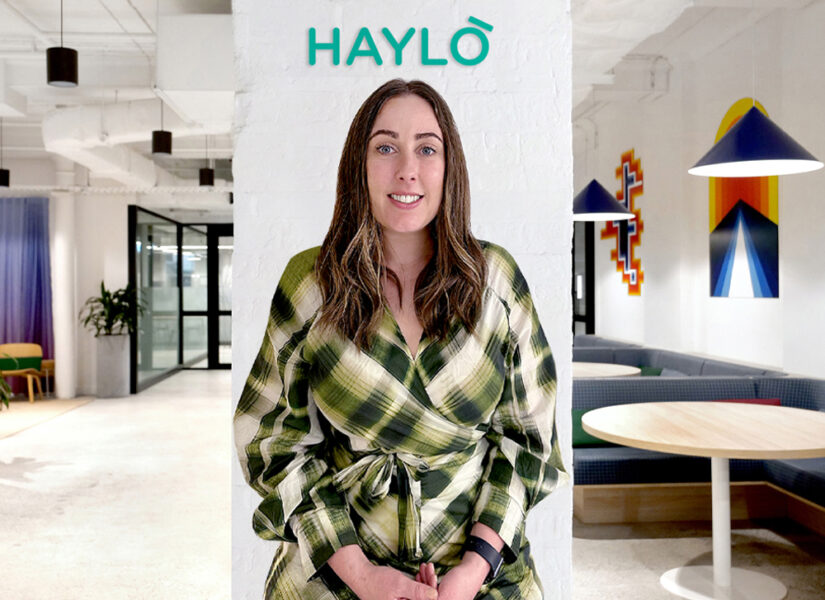 There's a lot happening in Victoria at the moment; from hard fought state elections through to yet more devastating, catastrophic events. Many of our Insurance and Workers Compensation clients located in Victoria are expanding their teams to meet a massive upswing in enquiries and claims. To assist, we are expanding our own team, with Rachel Gilmore starting as our Senior Recruitment Consultant for Victoria, South Australia & Tasmania.
An experienced, Melbourne-based recruitment consultant, Rachel will work predominantly with our Victorian clients on Workers Compensation roles. While she enjoys the cooler temperatures, Rachel has a warm disposition and truly cares about people.
With broad recruitment and retail management experience, Rachel has built a reputation for ensuring the needs of both candidates and clients are aligned and that the people she places are not only skilled, but also a good cultural fit. We're very excited to have her as part of our Haylo team!