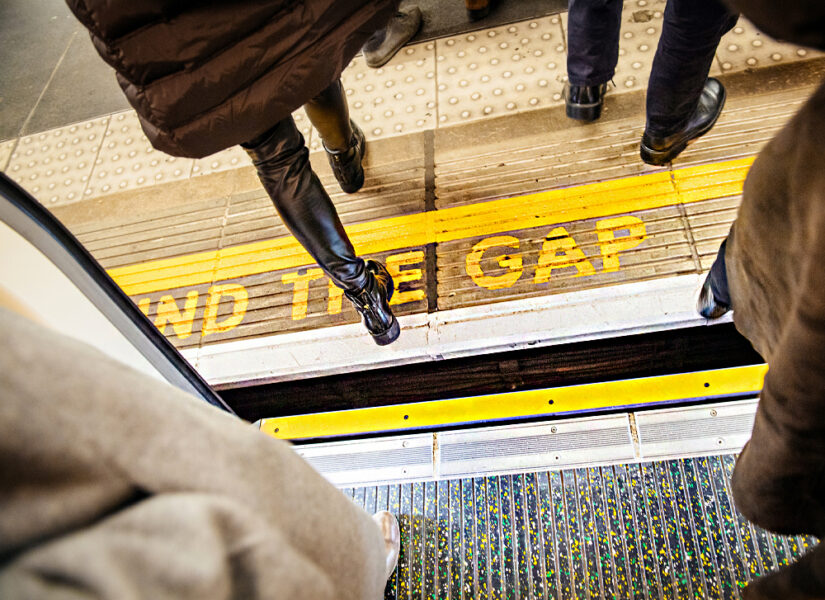 Many job seekers worry about gaps in their CV, thinking that they will be viewed as a red flag by recruiters and potential employers. However they aren't the deal breaker you may think them to be, so don't be tempted to hide them. Here's some advice from our co-founder and principal Andrew Smith on how to manage gaps in your CV.
Be Honest
At Haylo our advice is always the same. Be open and honest from the outset, lying (or omitting the truth) will only disempower you and put you on the back foot. And don't be tempted to 'pad-out' your CV and/or LinkedIn profile; in our experience the truth will always out itself in the end, so you might as well be the one to drive it into the open.
Legitimate Reasons
It's important to note that gaps in your CV can often be explained by a variety of reasons that are perfectly legitimate. For example, you may have taken time off for family reasons, to manage health issues, or to study. Many employers will understand and even appreciate the different experiences and skills you may have gained during this time.
Focus on the Positives
The last three years have been incredibly hard for some in our industry. As noted above, many have taken time out from their careers to better manage their health and wellbeing. If you adopt an open approach, this is seen as a positive. As an example if you have experience managing a mental health condition and have developed skills such as resilience, adaptability and self-care as a result, you can and should mention this on your CV.
Haylo Can Help
At Haylo we don't look at gaps in your CV as necessarily a bad thing. Our advice is be open and honest from the outset and focus on highlighting your strengths and experiences that make you the right person for the job.
Drop us a line and your Haylo recruitment consultant will work with you on your CV and will provide tips on how best to present yourself and your experience during the recruitment process. By being open with them about both your strengths and weaknesses they will be in the best position to present you to potential employers and secure you an interview.