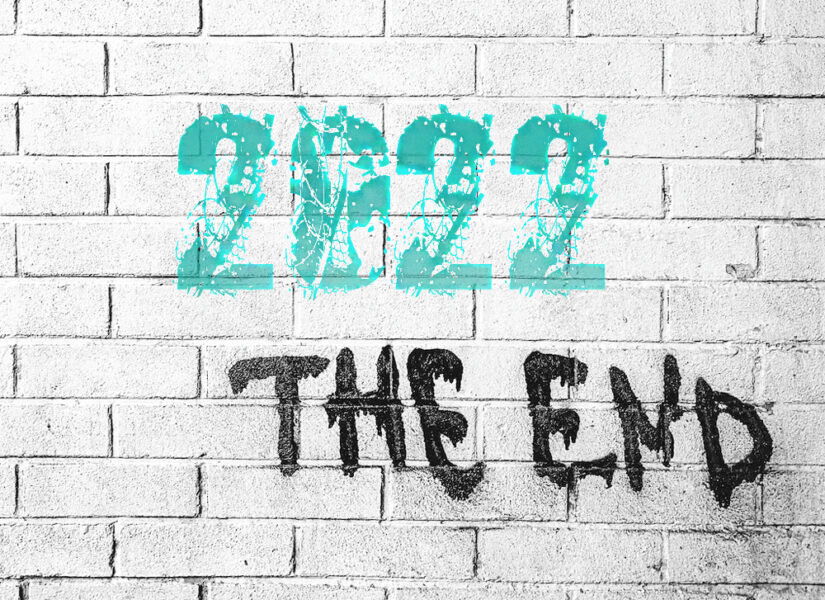 2022 has been an extraordinary year for Haylo People. We have grown from 3 people to a team of 10, along the way building a culture based on care, empathy and support.
We are proud to have built strong relationships with organisations that are so focussed on helping people and communities rebuild their lives after so many devastating natural disasters and catastrophic events.
For Haylo some of the highlight this year include:
Launching our industry first 'Workers Compensation Salary survey'
Growing our team in Victoria to support our VIC/SA/TAS clients
Developing and facilitating Training Masterclasses for our clients.
Building such a cohesive and supportive team
Facilitating meaningful change for both clients and candidates
Getting involved and supporting charities that promote causes we hold dear to us; mental health, homelessness, and the environment.
We genuinely care about the people we work and partner with and we have received some fantastic feedback throughout the year which makes it all so worthwhile. We know it's been a great year for some and a tough one for others, but at Haylo we are optimistic and look forward to seeing what 2023 brings!