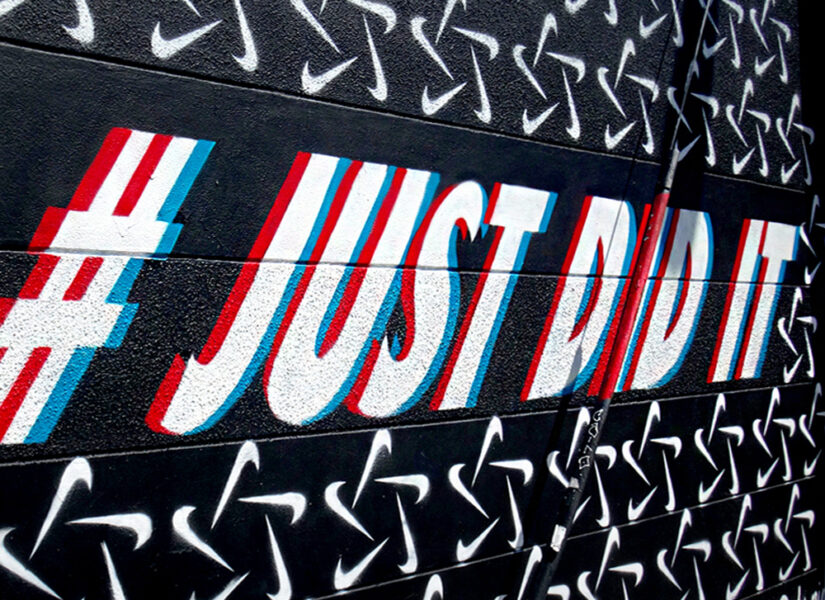 Like most I'm very good with setting new year's resolutions, and again like most I'm pretty good at forgetting them by Australia day! But your career is way too important not to have a plan; we all need career goals and a roadmap to get there. We've canvassed some of our clients (job seekers and employers) and our own team and put together our top five tips for setting effective career goals.
Top 5 Tips For Setting Effective Career Goals by Ashlea Smith
Start by defining your long-term career goals. Literally where you see yourself in the future… next year, three years, five years. Then work backwards to create specific, short-term goals that will help you achieve those long-term objectives. Which leads us to our second tip;
When setting goals be SMART! Ensure your goals are: Specific, Measurable, Attainable, Relevant, and Time-bound (SMART). This will help you create goals that are realistic and achievable, and that can be tracked and measured over time. This is potentially the best advice I was ever given, for all goal setting, personal and professional.
Engage with your network and seek out mentors who can provide guidance and support as you work towards your goals. Having a strong support system can help you stay on track and overcome any challenges that may arise along the way.
Take the time to regularly review and assess your progress, and adjust your short term goals as needed. This will help you stay focused and ensure that you are making progress towards your career objectives.
Stay positive and motivated, and don't be afraid to take calculated risks that can help you achieve your goals. Remember, success is not always a straight line, and it may require some hard work and perseverance to reach your desired destination.
Defining your career goals is an important step towards achieving success in your professional life. By understanding your long-term objectives and creating specific, measurable goals, you can create a roadmap for success. We hope this help you define your career goals for 2023, and of course if you need any help drop me and the Haylo Team a line!