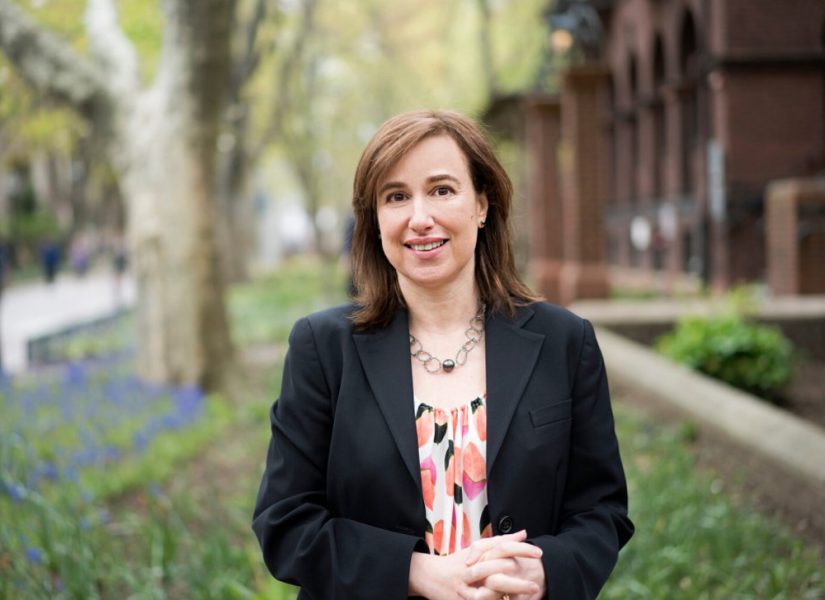 Dr Sigal Barsade argued 'That It's OK to Show Emotions at Work'. Her pioneering research proved that feelings have a place in the office, and that good leaders should learn to embrace that fact.
The Affective Revolution
Dr. Barsade, a professor of management at the University of Pennsylvania's renown Wharton School of Business, was a pioneer in what organisational psychologists call the affective revolution: the study of how emotions, not just behaviour and decision making, shape a workplace culture, and in turn how they affect an organisation's performance.
"For a long time, emotions were viewed as noise, a nuisance, something to be ignored," she told MIT Sloan Management Review in 2020. "But one thing we now know after more than a quarter-century of research is that emotions are not noise — rather, they are useful data. They reveal not just how people feel, but also what they think and how they will behave."
Emotions & Moods are Contagious
In one notable study, Dr. Barsade showed that emotions and moods are contagious — that we unconsciously mimic the expressions and demeanours of those around us. In the workplace this has dramatic ramifications, especially for businesses seeking to create psychologically safe working environments. A positive, inclusive and considered workplace enables both individuals and organisations to thrive.
Being Open & Honest
But this also has an impact on recruitment. It's imperative that those applying for jobs within the 'Return to Work' industry (across insurance, occupational rehab and healthcare) need to be as open and honest as possible during the interview process. A pre-requisite for most roles within this industry is a high level of empathy and a true sense of care. It's easy to envisage how a calm and empathetic demeanour shown during the interview, could be applied when dealing with clients, during what is for them a highly challenging time. It's a hard ask for some, as the interview process can be stressful, but this is where the interviewer also needs to show empathy and positivity in order to better understand the person in front of them.
—–
Dr Sigal Barsade advised countless companies on how to embrace and nurture their employees' emotional well-being. To find our more about her amazing work please click the following link. https://mgmt.wharton.upenn.edu/profile/barsade/