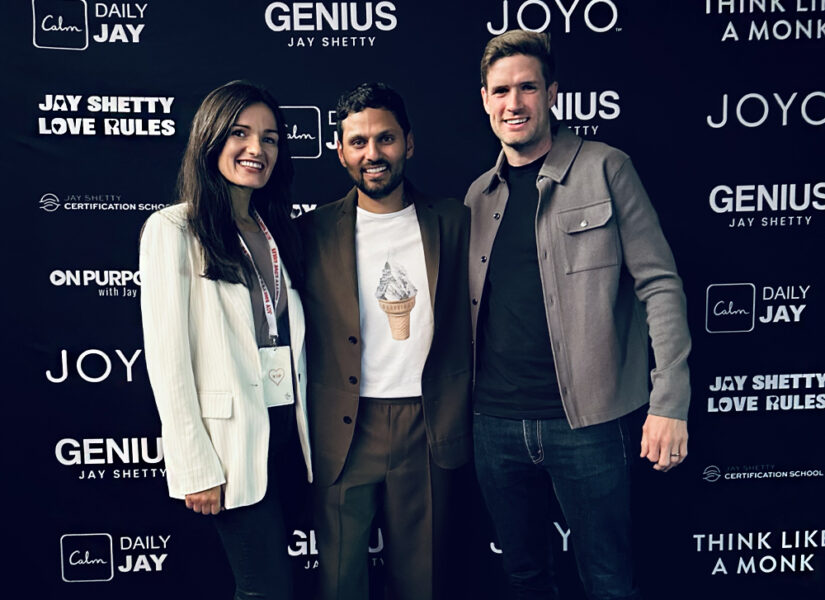 Do you have a mentor? If not, you may want to consider getting one. Having a mentor can be incredibly valuable for both your personal and professional growth. Haylo People founder and Co-Director Danielle Marshall explains why having a mentor is so important.
Drawing from my own experience, having a mentor has been incredibly beneficial and I've gained insights that I wouldn't get anywhere else. Over the years they've helped me chart my career path, define my business goals and further my professional development. It's been invaluable.
Usually you'd seek out a mentor that works in the same (or related) field as yourself; as they have a deep understanding of the specific challenges and opportunities that come with the job. But you shouldn't let that limit your choices. I didn't and their fresh perspective has paid dividends.
There are so many reasons why having a mentor will be beneficial to both your professional and personal growth, but here are my top 5:
Impartial Advice: Having a mentor means you have someone who can guide you through the ups and downs of your career. They can offer impartial advice based on their own experience and help you navigate tricky situations as they present themselves. Plus they can be a sounding board for your ideas, can offer a fresh perspective and give you constructive feedback.
Personal Strategies: A mentor can help you identify and develop strategies for leveraging your strengths and overcoming your weaknesses. This can be especially helpful if you're trying to advance your career or take on new challenges.
Accountability: Mentors can help you set effective goals and maintain accountability by monitoring your progress towards them, as well as ensuring you stay on track!
Professional Networks: Let's not forget the networking opportunities! A mentor may decide to introduce you to people in their network and open doors that you may not have been able to access otherwise. This can be especially beneficial if you're looking to make a career change.
Invested In Your Success: Perhaps the most valuable aspect of having a mentor is the relationship itself. You have someone who believes in you and is invested in your success. This can be incredibly motivating and give you the confidence to take risks and pursue your goals.
Mentor-mentee relationships can come about through formal programs, like those offered by professional organisations, but they can also happen through personal connections or networking. Sometimes it's as simple as reaching out to someone you admire and asking if they'd be willing to mentor you. And you'd be surprised just how many would say yes, after all it's incredibly flattering to be asked. If you're thinking about finding a mentor, now is the time to do it! And if you'd like advice as to how to go about doing it, then please get in contact with me for a chat.
> Connect with Danni via LinkedIn
---
Further to this post, here's a great article from NPR (US National Public Radio):
> The right mentor can change your career. Here's how to find one!