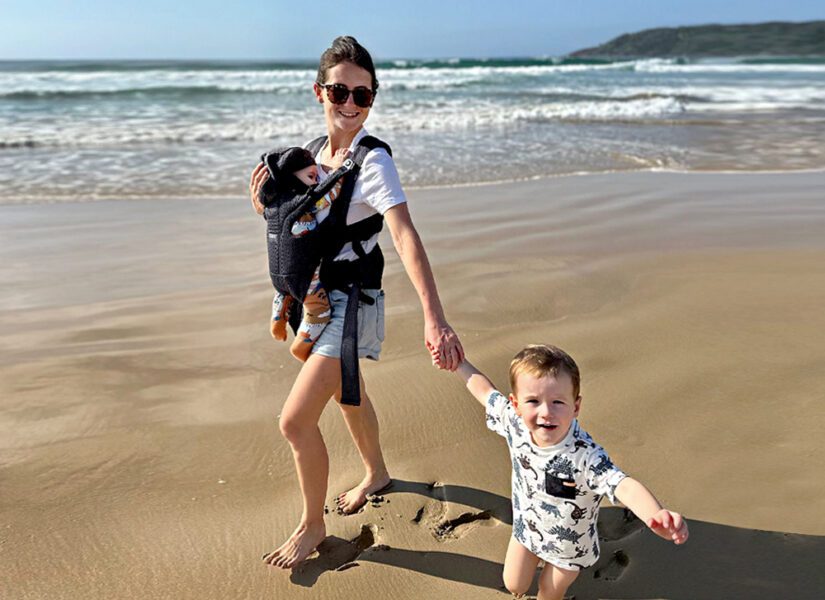 Our wonderful Business Manager Ashlea Smith has just returned from parental leave and has hit the ground running. As all her clients, job seekers and the rest of the Haylo team can confirm!
Earlier in the year as the birth of her second child approached, Ash took parental leave to focus on her growing family. Something we fully supported. We saw this as an opportunity for Haylo to implement our strategies to help parents as they balance their professional and parental responsibilities. (see our policies at the bottom of this article)
We know that supporting working parents helps promote a culture of care, builds morale and fundamentally makes great business sense. For us the key was dialogue, understanding and flexibility. Here's what Ash had to say about her parental leave experience:
"Because Danni and Andrew kept in contact with me during my leave I still felt like part of the team. As well as enquiring about my wellbeing and keeping me up to date with what was happening with the business, they also invited me to celebrate milestones with them (our two year anniversary and new office, etc). In many respects their approach helped ease any anxiety I had about the leave and my eventual return to work."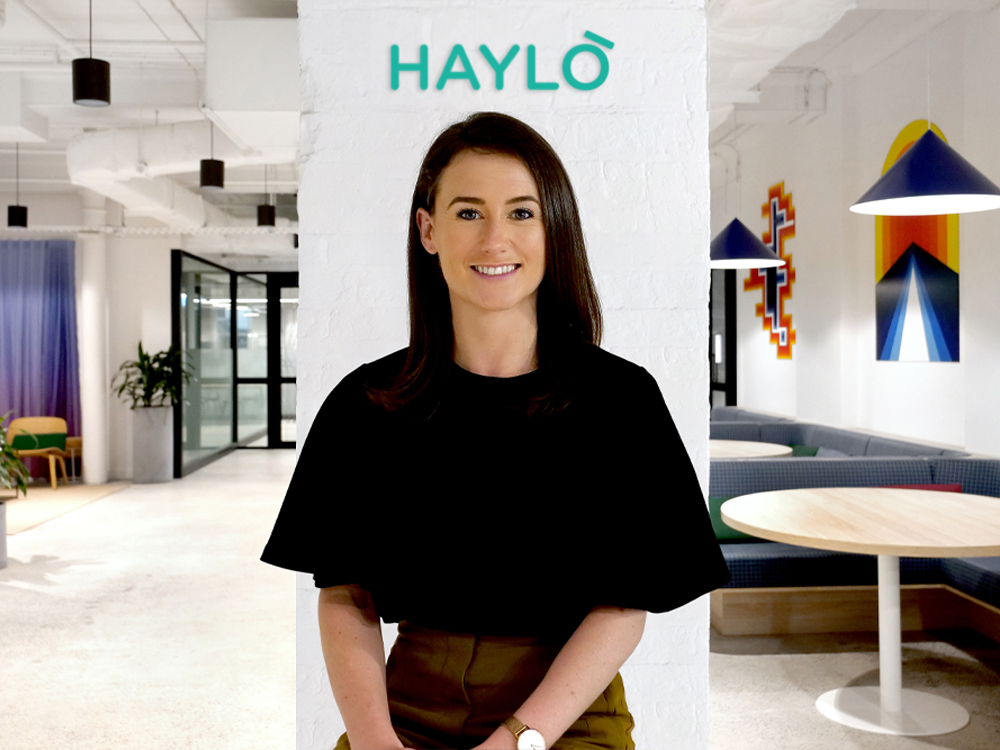 Ash Is Back!
Ash is back supporting candidates and clients within the Workers Compensation & Injury Management space across NSW and QLD. Please reach out to Ash if you have any questions or would simply like to connect:
Our Commitment to Working Parents
Here's an excerpt from our previous article regarding how Haylo embraced Paid Parental Leave.
To demonstrate our commitment to supporting working parents, Haylo have implemented several policies and programs, including:
Paid Parental Leave: We offer 8 weeks of paid parental leave to ensure that new parents have time to bond with their children and adjust to their new family dynamic.
Fertility and Surrogacy Leave: We provide 5 days of leave to support employees in attending important appointments related to fertility or surrogacy.
Keeping in Touch Days: We stay in regular contact with our employees during their parental leave to keep them informed of company news and events and make sure they feel connected to our community.
Parental Leave Toolkit: We provide our employees with a comprehensive guide to parental leave, which includes relevant government guidelines and information on how to plan for and navigate the return-to-work process.
Read the full article here:
How a Small Business Like Haylo Embraced Paid Parental Leave