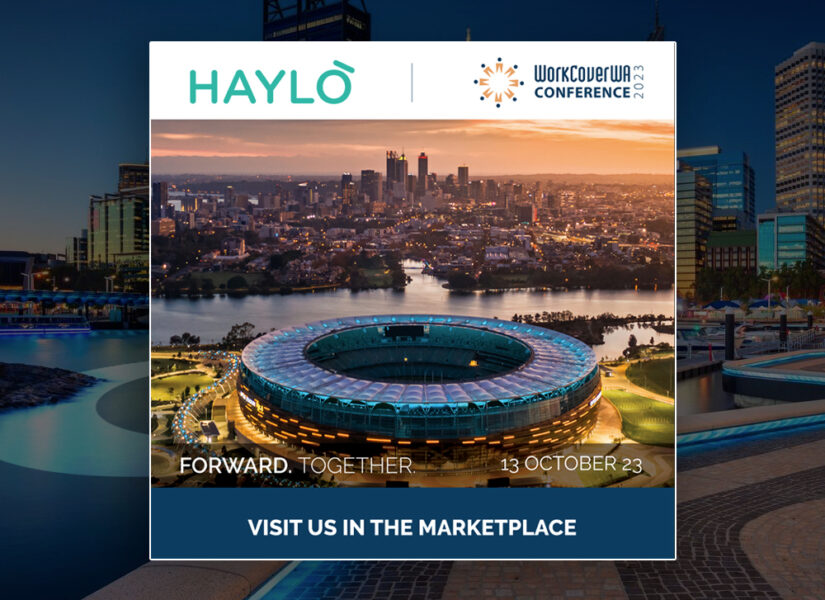 Are you going to the WorkCover WA Conference? If you are then please pop by the Haylo stand and say hello to our Personal Injury and Workers Compensation team. Onsite for a chat will be Andrew Smith, Rachel Gilmore and Jodie Elliott our Perth based Workers Compensation Specialist.
The Haylo Team will be available to discuss all things Workers Compensation, especially the insights and analysis from our recently launched Workers Compensation Salary and Talents Insights Survey for 2023. Talking of which don't forget to download your free copy of the survey results and analysis today.
> Download Our WC Salary & Talents Insights Survey
See you this Friday in Perth!
> Connect with Andrew Smith
> Connect with Rachel Gilmore
> Connect with Jodie Elliott