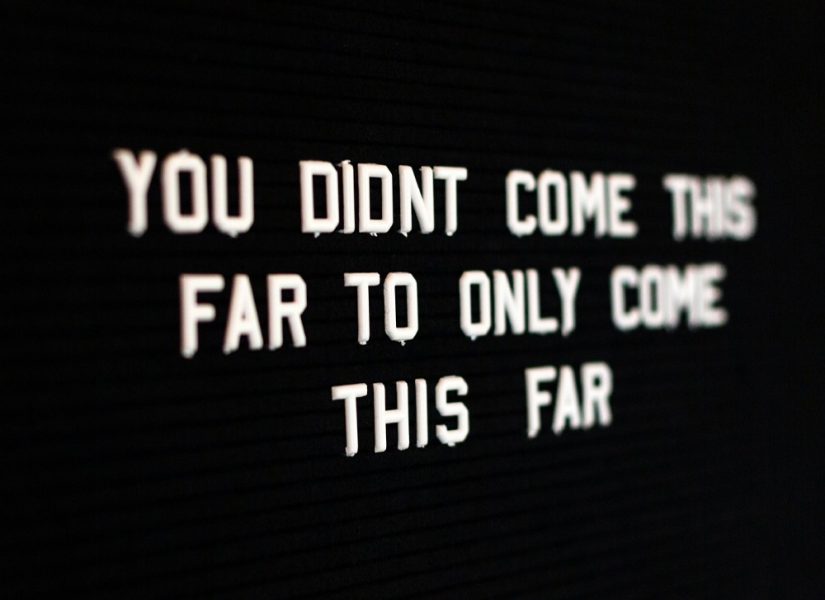 People's lives and priorities are changing in dramatic ways, giving rise to a highly mobile workforce. While increasing compensation, promoting from within, flexible schedules, and making remote work easier are always good employee retention strategies, there's one other strategy that's highly accessible, doesn't have to be expensive, and gives employees something they really want. On-the-job professional development.
Here are three key strategies to boosting employee retention through professional development
1. Learn Early & Often
All too often, we wait for our new employees to be firmly ensconced in their new roles before we start making professional development available. However, by connecting them to learning right out of the gate, our offerings can have a much deeper impact on their experience in the company.
2. Make Learning a Ritual
Rituals help employees feel a sense of belonging and a connection to purpose, leading to higher performance. A great example of this is Udemy (the online learning company). Every month (on a Wednesday at 3pm) every employee drops whatever they're doing and takes an online class — in anything they want.
3. Provide Coaching Beyond the C-Suite
Coaching is one of the most requested employee benefits. However until recently, coaching was reserved mostly for senior executives and high performers whom a company deemed worthy of investment. Over the last few years (and especially since the pandemic), managers and HR leaders have been overwhelmed by the employee need for coaching, especially since they don't have time to do it themselves.
Read the full The HBR article here
https://hbr.org/2022/04/3-ways-to-boost-retention-through-professional-development