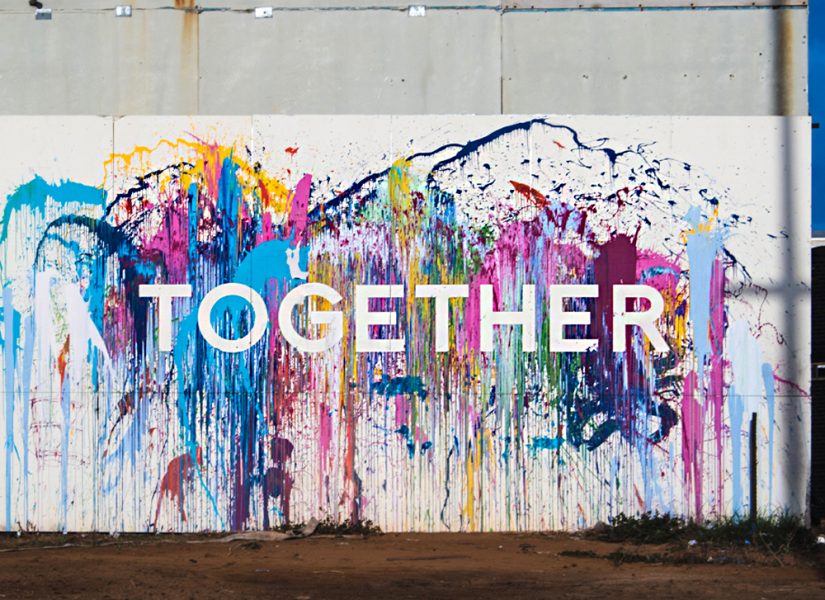 Many businesses that offer professional services talk about 'partnering with their clients'. But are they really offering that kind of relationship?
When it comes to business relationships, Haylo also offers to partner with clients. But we're clear on what it means to become a partner; to be a trusted advisor and to be invested in our client's long term success. It's not about the money.
Understanding Your Clients & Building Trust
Taking the time to understand your client is paramount.
On a business level, who are they, what makes them special, where have they come from and where do they want to go? These are simple building blocks of understanding, but form a solid foundation of knowledge about their brand, reputation and vision for the future. On a personal level by investing your time and immersing yourself in their culture you are able to understand the personalities, relationships and motivators within the business. This creates a level of understanding usually missing in most client relationships, but one that is necessary to become a 'partner'.
Building Trust
How do you build trust, not just with a client, but with anyone? Generally, it's by showing that you believe their best interests are paramount, even if this involves counselling your clients to make decisions against your own business interests. It's by asking hard questions and offering insights, and honest feedback that we come part way to building 'trusted advisor' status with our clients. It's important to note, that with any relationship trust is built over time. It's not just a single act, but many moments of graciousness and generosity.
The Haylo Partnership Model
At Haylo we've been developing our client relationship model for some time. Like most healthy relationships, it's constantly evolving and growing according to our client's unique needs. Sometimes our clients require a proactive recruitment partner that manages the entire hiring process externally. Other times our clients need a Haylo recruitment team onsite; an external partner, but internal to their organisation. We use our team's vast experience across internal talent acquisition, external agency, HR, and RPO to understand our client's specific needs and goals.
Client Partner Case Study – Prudence Rehabilitation
Prudence Rehabilitation is an Occupational Rehabilitation Provider with support services Australia-wide that offers allied health specialists to support injured workers get back to purpose.
Onsite Services
Early on in our business relationship it became clear that Prudence would benefit from a Haylo specialist working onsite, alongside their team. Being onsite allows us to be agile in response to client needs, to be fully informed, present in team meetings and able to identify opportunities for team growth and long term recruitment and HR planning. For Prudence our on-site services includes:
Development of bespoke Recruitment Strategies
Market insights and wider industry understanding
Advice for role adaptations based on identified capability gaps
Continual refinement of the recruitment process (internal & external)
Development and promotion of the client's 'employer brand'
Being external to their organisation, but internal to their business structure allows Haylo a unique views of the Prudence business framework. We're close enough to be part of their system, but far enough away to be objective. It also enables us to offer a wide range of tailored services specific to their needs.
According Prudence Managing Director Ben Fitzpatrick,
"We appreciate the holistic service that Haylo People provides us. We want those promoting our brand to know it intimately and be accountable to the ongoing process of onboarding new employees. Haylo are there on the first day to help hand over and ensure a smooth start, as well as being a familiar face to the wider group who are all on the growth journey with us. It's been great knowing they are on top of who we are by being closely connected to our operations".