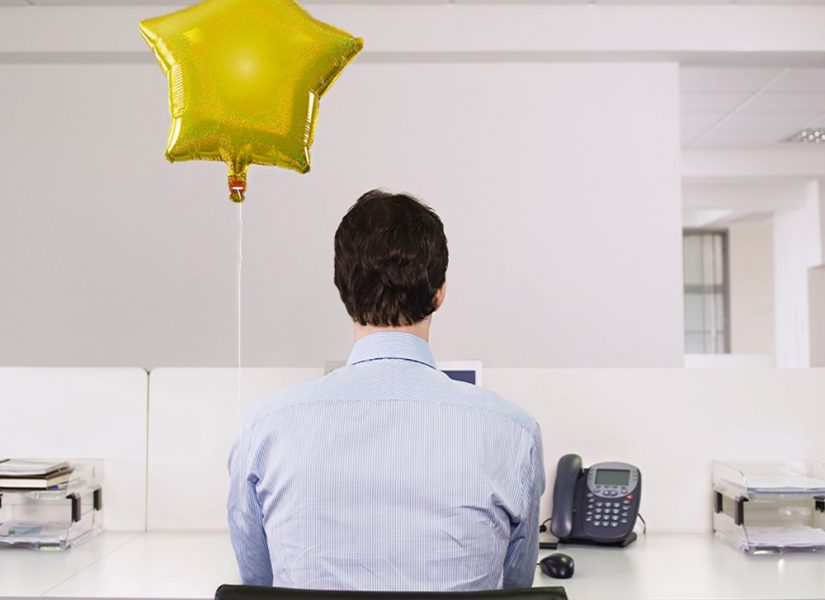 Your team has been working from home for almost 2 years and consistently hitting their goals. But for one reason or another, you MUST have them back in the office… here's 5 ideas to make that request a bit more palatable for them:
1. Subsidised commuter travel and/or parking
We've got so used to not commuting to work that the though of an extra hour or two a day (or more) on public transport, or in the car; when we could already be working, seem almost absurd. And that's without considering the expense of tolls, parking and/or the cost of PT. Maybe during the transition back to the office these costs could be offset, or born by the business. It would certainly make the journey back to the CBD less confronting and could be just the ticket.
2. Free lunches, snacks & drinks
I not sure about you but my diet has gotten so much better working from home. Access to fresh fruit and veggies and the opportunity to make nutritious meals has meant that I no longer rely on last night's take away, or something quick from a food court. And there's no smell of someone reheating fish in the office microwave! Some fresh food, healthy drinks and nutritious snacks in the office wouldn't cost much, but would valued by so many. And there's a few businesses that would be happy to organise it all for you.
3. Relaxed dress code
When was the last time you bought a suit, business shirt or a pair of smart pants? Do your old ones even fit you anymore? It doesn't mean the team should wear activewear or the boardies they've lived in for the past 2 years, but a more relaxed dress code could make the make the change more appealing. I wanted to write 'Smart casual', but the definition still eludes me!
4. Flexible working hours
Working from home for the past two years has enabled most of us to enjoy a little more flexibility with our working hours. It could be that we've gotten used to dropping our kids at school, or scheduling a doctors appointment with our local GP… or waiting for our NBN tech to arrive! A less 9 to 5 (or realistically 8-6) mindset will improve team morale and enable a balanced work/life ratio. For some a later start/finish would mean a quicker commute and more efficient use of their time.
5. Free gym memberships
Health and well being has never been more important. In some respects getting back to the office may mean that your team actually gets to go for a walk, cycle or simply leave the house everyday. A free gym membership, especially at a gym near the office could be that special incentive your team needs to feel the personal benefit of working from the office again.
Final Tip
For many individuals productivity went up over the past two years of working from home. So if your team has to come back to the office then ensure they see the benefit on both a personal and practical business level. As a manager, it's wise to ensure that the team focusses on the things that can't happen when they are away from the office.
——
Written by Andrew Smith