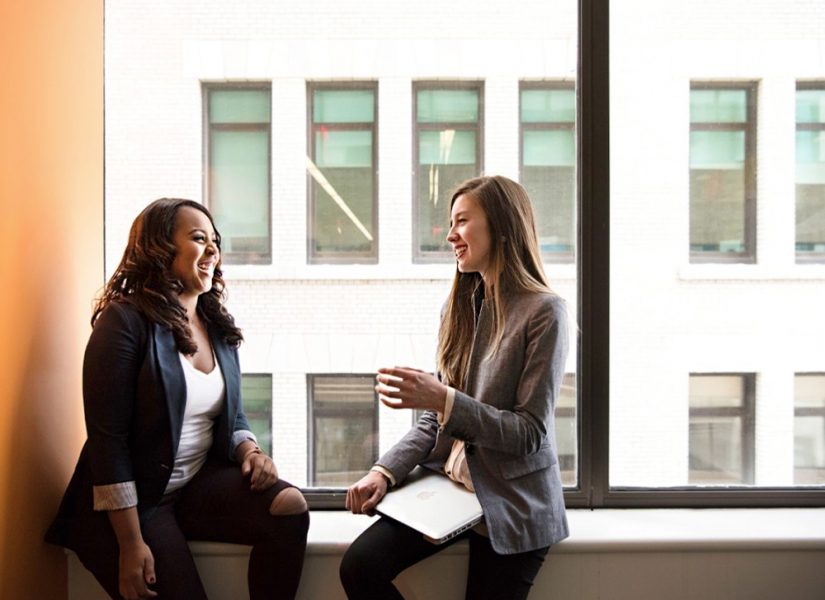 The following stats are well known and largely accepted; Men apply for jobs when they meet only 60% of the qualifications, but women only apply if they meet 100% of them. The finding comes from a Hewlett Packard internal report, and has been quoted in many publications since. It's usually used as evidence that women need more 'confidence'. But is this really the case?
A study conducted in the USA of over 1,000 professionals (men and women) and published in the Harvard Business Review, revealed some interesting insights that challenge the conclusions of the HP report and some of our more widely held notions.
You're not a series of 'tick-boxes'
In her report Tara noted, "Women who weren't applying, believed they needed the qualifications not to do the job well, but to be hired in the first place. They thought that the required qualifications were…well, required qualifications. They didn't see the hiring process as one where advocacy, relationships, or a creative approach to framing one's expertise could overcome not having the skills and experiences outlined in the job qualifications."
Mistaken Perceptions
So what held women back from applying was not a mistaken perception about themselves, but a mistaken perception about the hiring process. This is critical, because it suggests that women don't need to try and find that elusive quality, 'confidence', they just need better information about how hiring processes really works.
Fear of Failure
The report also noted that men were prepared to risk breaking the 'on-paper' rules outlined in job ads, but women were far more fearful that breaking those rules would result in failure. Something we've been conditioned to avoid at all costs. But that kind of personal bias may lead us to become too afraid of failure; avoiding it more than is needed, and in ways that don't serve our career goals.
How can we #breakthebias?
As recruiters we need to work together to share our knowledge and help #breakthebias wherever it happens to be.
This can be as simple as how we structure and word our job ads. We need to be less rigid, clearly communicating that we value experience, not just qualifications. The same job ads could emphasise that people who meet some, but not all of the requirements you should still apply, and that they will have an opportunity to present why they'd be ideal for the role. If we truly believe in diversity and inclusivity we need to encourage applications from a wide range of candidates and be open to their applications.
At Haylo we are always available and happy to discuss career goals and employment opportunities, as well as offering advice on the recruitment process and how best to present your unique skills. After all, our goal is not only to help businesses grow, but also to help people thrive.
———-
Written by Danielle Marshall – Director, Haylo People