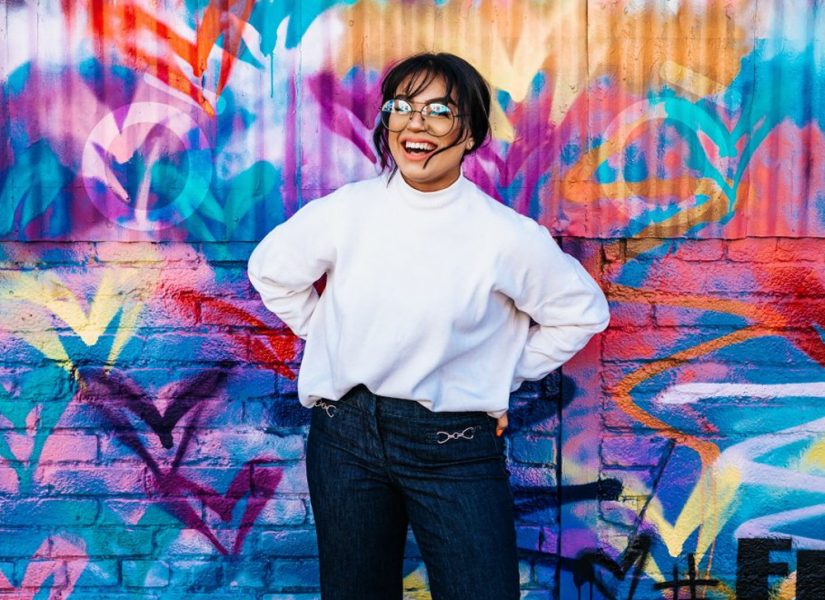 Being a recruiter is not the easiest of jobs. You have multiple plates to spin at the same time and if you're not careful they can all come crashing down. In saying that, when you help someone to secure their dream job or help a client to grow their business, it's incredibly rewarding.
Over the course of my career I have been lucky enough to hire and help train many recruiters. Here's some advice I like to give those starting their recruitment careers.
By Line Jo Aitken – Recruiter & Account Manager at Haylo People.
——–
1. Be Open Minded
It's important to seek out new, better and more efficient ways of doing things. Being set in ways will limit your career and lead to a dead end.
2. Keep Learning
Every interaction you have is a learning opportunity. You may not have filled that roll, but along the way you can refine your interview technique, streamline your approach and deliver a better service moving forward.
3. Show That You Care
Put care at the heart of everything you do, after all recruitment is all about people. Listen carefully, be empathic and do everything to understand people and their unique needs.
4. Be Kind to Yourself
Recruitment can be a high pressure industry. It's essential that you maintain a healthy balance in your life.
5. Have Fun
This industry can be a rollercoaster with big highs and crashing lows. It's essential that you build resilience and remember to enjoy the ride. Having fun along the way will ensure your career has every chance of being both long and successful.
6. Be Honest
The management of expectations is a priority in our industry. People can work with the truth, even if it's brutal. Even 'white' lies can lead to miscommunication, disappointed and ultimately a bad reputation… the death knell for any recruiter.
7. Find Yourself a Mentor
Even gold medal Olympians have trainers. Pick someone you admire and ask them to be your mentor. The person doesn't have to be in your business, or even your industry, but having someone to discuss your career with or to simply bounce ideas off is incredibly rewarding… for the both of you.
8. Build Your Network
Everyone you meet along the way has something to offer. It could be advice, a connection or merely an insight. Candidates will often become future clients, so treat everyone you meet with respect and you will build a healthy and successful network.
9. Have a Plan
Having a career plan is important. Knowing where you want to go will help you get there. That sounds obvious, but conversely, without a plan you are merely being reactive and letting others direct your career. It's important to note that with any plan, the destination may be fixed, but the way you get there needs to be flexible.
10. Work For a Great Boss!
It's often said that people don't leave bad businesses, they leave bad managers. It's imperative, especially in the early years of your recruitment career, that you find a great company and a great boss to work for. In turn they will teach you to become a great recruiter.
——–
Haylo People are always happy to meet with talented recruiters, especially those with experience in the Worker's Compensation and Insurance sectors. Drop us a line if you'd like to discuss your recruitment career.
——–
Located in Perth, Western Australia, Jo Aitken is a Recruiter and Account Manager at Haylo People. Connect with Jo Aitken – https://www.linkedin.com/in/joaitken/