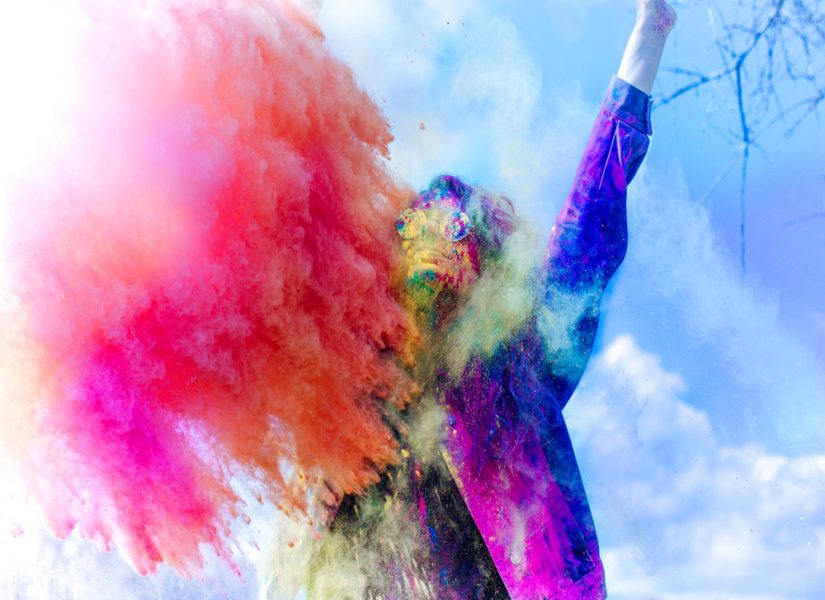 With an increasingly mobile workforce and career tenures shrinking across the board, leaders are finding themselves saying goodbye to their best people more frequently than ever before. Research shows that maintaining positive relationships with those former employees can lead to real benefits for the company saying goodbye.
By Line: Andrew Smith, Director – Haylo People
I'm always happy to hear of people furthering their careers, whether it's within our company or with another. It's a bit mystifying for me that there's a debate around whether you should celebrate a departure, or in some cases even tell co-workers their colleague is leaving. Aside from a forced exit, I firmly believe there should be a formal acknowledgment and an opportunity for the team to celebrate and say goodbye.
Celebrate Their Contribution
It's important to remember you're not celebrating the fact that they're leaving your company, rather it's about acknowledging their contribution, and finding a way to say thank you for everything they did.
I read a quote recently, from a manager at a large corporation regarding this.
"We should be flattered when people leave us for better opportunities. This means we're hiring really great people and helping them advance their careers. We absolutely should be both happy for them, and proud of them as they head out the door. If nobody was being poached from us, then we'd have to take a hard look at the quality of the people we hire".
For those managers going through this right now, it's important to consider the impression a departure celebration will make on the person leaving and how they are likely to feel about your company going forward.
It Makes Good Business Sense!
There's so many upsides to a celebration. By acknowledging their contribution and sending them on their way with pride and good wishes, they will almost certainly become an advocate for your company, potentially a 'boomerang' hire and who knows, even a new client for your company moving forward.
———-
Here's a useful resource on how to go about celebrating someone leaving:
https://thriveglobal.com/stories/time-to-move-on-5-ways-to-honor-employee-departures/