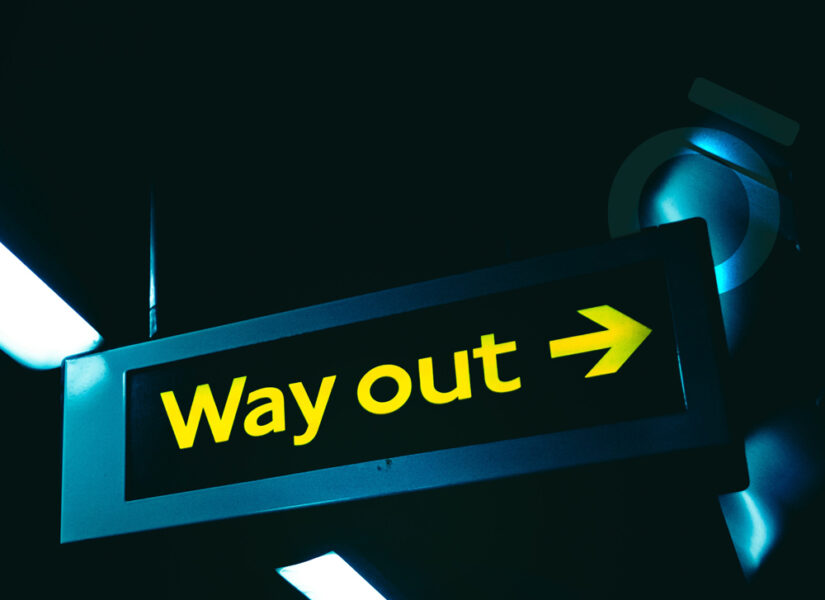 A simple search through LinkedIn brings up a lot of information about how companies should handle the departure of a team member, we've even written a few articles about 'Celebrating the Departures' ourselves. But what about when you're moving on, what's the best way to resign your job? Here's an article written by Haylo People Director and Co Founder Danielle Marshall that will help.
It's important to remember that though first impressions count, the last impressions are… well lasting. It's a small world; especially in our industry, and you never know who you'll work with again. It's critical that you resign in a professional and respectful manner, and leave on good terms. With that in mind here are my Top 5 Tips on the best way to resign your job.
1. Provide Ample Notice
Before you resign, it's important to inform your employer as soon as possible. A standard notice period is 4 weeks, but you may want to give more notice if your role is critical to the company's operations. This allows your employer sufficient time to find a replacement or to make arrangements to cover your responsibilities. Providing ample notice also demonstrates your respect for the company and the people you work with.
2. Write A Resignation Letter
A resignation letter is a formal document that confirms your intention to leave the company. The letter should be brief and to the point, and it should state the date of your last day of work. Your resignation letter is also an opportunity to express gratitude for the opportunities and experiences you've had at the company. You can deliver the letter in person or send it via email, depending on the company's preferred method of communication.
3. Schedule A Meeting With Your Manager
Whether you deliver your resignation letter in person or via email, it's always a good idea to schedule a meeting with your manager to discuss your departure. This is an opportunity to discuss in private the reasons for leaving and to provide feedback on your experiences at the company.
4. Be Professional
Resigning can be an emotional experience, but it's important to maintain your professionalism throughout the process. Avoid being negative or critical of the company or your colleagues, and instead, focus on the positives of your time at the company. This can help maintain your professional reputation and prevent burning bridges with your current employer.
5. Offer To Help With The Transition
You can demonstrate your commitment to the company by offering to help with the transition process. This could include providing assistance with training a replacement, helping to transfer your responsibilities, or offering to be available for any questions or concerns after your departure.
Resigning from a job can be a challenging experience, but it's important to remember that managers are people too, so handle it with empathy, professionalism and respect. At Haylo we are often asked for career advice and support, so if you're feeling overwhelmed by the thought of resigning then please get in contact, I'm more than happy to help.